Wahiba Fatima Novels
Wahiba Fatima Novels
Wahiba Fatima Novels: Wahiba Fatima is one of the most famous and emerging novelist and writer. She is well-known for writing enormous number of novels in urdu novel industry. Wahiba's Writings are absolutely delightful experience for all the readers. The best thing about her novels is that People can relate to these stories. Her fictions are highly acclaimed and her work is highly appreciated by the readers.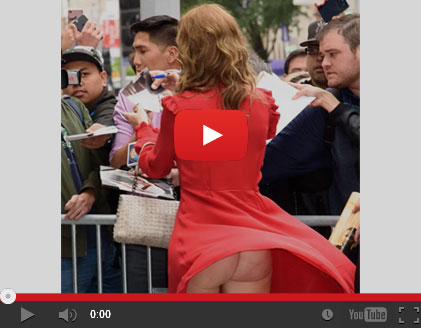 Here we will provide you the list of her novels and you can download them in pdf as well as you can read them online. People Really loves her work and always appreciates her for her incredible writings. Most of her novels is based on romantic love stories. Many People really like Wahiba Fatima Novels.
Complete list of Wahiba Fatima Novels is given below.
Wahiba Fatima Novels List:
KHUWAB E ISHQAM SEASON 1 COMPLETE NOVEL BY WAHIBA FATIMA
KHUWAB E ISHQAM SEASON 2 COMPLETE NOVEL BY WAHIBA FATIMA
ORH LI MUHABBAT COMPLETE NOVEL BY WAHIBA FATIMA
MOMIN KI GURYA COMPLETE NOVEL BY WAHIBA FATIMA
HUBB E ANEED COMPLETE NOVEL BY WAHIBA FATIMA
BLOODY LOVE SEASON 1 COMPLETE NOVEL BY WAHIBA FATIMA
BLOODY LOVE SEASON 2 COMPLETE NOVEL BY WAHIBA FATIMA
BLACK MIRROR HAVE EYES SEASON 1 COMPLETE NOVEL BY WAHIBA FATIMA
BLACK MIRROR HAVE EYES SEASON 2 COMPLETE NOVEL BY WAHIBA FATIMA
WAHSHAT E ISHQ SEASON 1 COMPLETE NOVEL BY WAHIBA FATIMA
WAHSHAT E ISHQ SEASON 2 COMPLETE NOVEL BY WAHIBA FATIMA
SHAH E MAN COMPLETE NOVEL BY WAHIBA FATIMA
ATASH ISHQ COMPLETE NOVEL BY WAHIBA FATIMA