What is Ammeter in Physics
What is Ammeter in Physics
Introduction: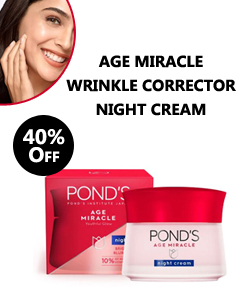 A galvanometer having a low resistance in parallel is called as ammeter. It is used to measure current. The low resistance connected in parallel is called shunt.
Working:
When current is passed through a Galvanometer, its coil is deflected and pointer attached with the coil moves over a Scale. The range for the measurement of current in a galvanometer is very small. Therefore, a low resistance in parallel is used with a galvanometer. This resistance by passes a great part of the current. Only a small amount of current passes through the galvanometer coil, which is within the range of l the galvanometer. This resistance acts as a shunt. An ammeter is always placed in series with other circuit components through which current is to be measured.
For all lovers of literature, the development of technology has presented a special device – an e-book . Given the dynamism of the development of the world, in 2018 the reader remains a popular gadget for those who want to read world novelties of literature, professional textbooks, and original works of foreign writers. A small compact gadget, which structurally resembles a tablet , allows you to carry an entire library in one pocket of your bag.