Write a Letter to your Friend congratulating him on his Birthday
Examination Hall,
City A. B. C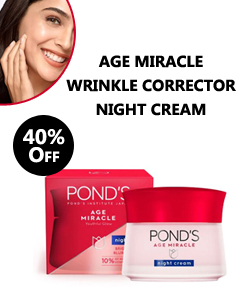 July 10, 2017
Dear Friend,
I have just remembered that 14th of February is your birthday, so I am specially writing this letter to congratulate you on your birthday. Please accept congratulations from the bottom of my heart I owe you a gift and you will get it when you come to me. I was going to send it to you by post but then I was informed that you planned to come to Lahore.
So I have decided that I should give it to you personally. I am waiting for you.
Yours affectionately,
X.Y.Z
Making up stories is a great way to express yourself. Educators and child psychologists find many benefits to daydreaming: it promotes emotional development, develops critical thinking, and improves academic performance.
The ability to compose is not limited to school essays. Literary creativity develops the imagination and creates new worlds. We learn to accept and acknowledge our thoughts and feelings. We understand what we need, rediscovering ourselves. These are all important things that children need to learn – and outside the school walls.
Here are three essays that kids ages 7 to 12 can write (adults will love it too!).
Restaurant opening
Ask the child to imagine that he opens his own restaurant and creates a menu. Maybe this restaurant serves all kinds of sweets. And perhaps they will serve unusual types of pizza. Or is it the best place for breakfast, where you can taste the most delicious pancakes? They add a secret ingredient. Which?