Best Places to Visit in New York | Top 10 Attractions New York
Best Places to Visit in New York
1. Times Square in Manhattan epitomizes everything New York City represents – it doesn't have to be New Year's Eve to enjoy the excitement, glamour, and entertainment at this "crossroads of the world."
2. No trip to New York is complete without seeing a Broadway show. Choose from a variety of timeless musicals and cutting-edge dramas: Chicago, The Phantom of the Opera, Moulin Rouge
3. Walk or bike through Central Park. There are many recreational activities and there is always something special going on in the park. And next to the central park, a glass cube is an Apple Store electronics store.
4. New York is home to several world-class museums, including the Metropolitan Museum of Art, the Natural History Museum, the Guggenheim Museum, the Contemporary Museum of Art, and many more. Entrance to some free
5. Enjoy shopping at the exclusive stores of Madison and 5th Avenue, exploring the famous department stores in the city center and visiting SoHo and NoLita boutiques.
6. There are so many traditional historic landmarks in New York including the Statue of Liberty, Ellis Island, the Empire State Building and the World Trade Center Memorial, just to name a few.
7. Rockefeller Center is a great place to visit, famous for its Christmas tree, ice skating, Top of the Rock, Radio City concert hall and many shops and restaurants.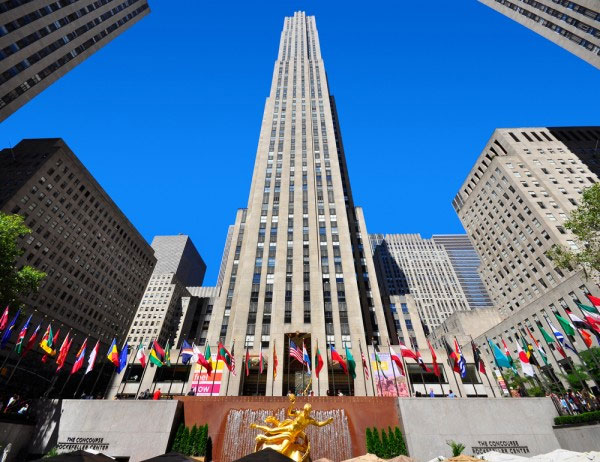 8. Visit Central Station, a historic transport hub where you can enjoy unique shopping and a surprisingly diverse selection of restaurants
9. Carnegie Hall is one of the premier concert halls in the country and is a national institution offering world-class entertainment all year round.
10. Enjoy a relaxing Manhattan Island tour on the Circle Line cruise line – a great way to see the city and learn fun facts about New York City's famous bridges.