Conde Nast College London UK
Conde Nast College London UK
About:
The college provides highly creative courses coupled with a solid foundation in the business side of the industry. The aim of our courses is to prepare students for a variety of jobs / styling, journalism, fashion buying, marketing, branding, graphic design, PR, digital strategy, business, event entrepreneurship, e-commerce and many other career paths.
Our short courses include the 4-week Vogue Intensive Summer Course, the 5-day Fashion Style Course, the Fashion Journalism Course, the Fashion Business Course, Creative Direction and Vogue Teen Weekend, and the 6-week Insights Online Courses.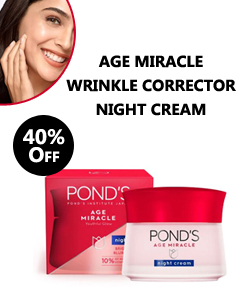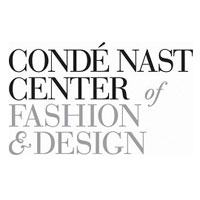 With access to some of the most outstanding creative minds in the business, plus intensive, professionally styled courses and a hectic schedule—both in our new, state-of-the-art building and outside in galleries, studios, and more—students will find their days in College Condé Nast busy and helpful. We believe that the friendships students make with each other while studying with us are just as important as the networking opportunities they will have with the vast array of outside industry professionals. As a result, we encourage a rich, engaged and collegial attitude from our students while they are here with us, allowing them to develop enduring friendships that will advance their myriad and undoubtedly stellar careers around the world.
Condé Nast College enables our students to achieve the careers of their dreams. The college offers excellent industry connections and partnerships. Students not only receive thorough preparation for business life, they have already had extensive interaction with the professional world before leaving college.
The College Career Advisor can guide students on further education, employment opportunities, internships, placements, and projects appropriate to each student's requirements. They offer professional services designed to meet individual needs.
The career counselor also conducts workshops on resume writing, portfolio presentation, job search skills, and interview techniques.
Conde Nast College Degrees / Programs
Let's take a look some of the degrees offered by the university.
Master in Entrepreneurship: Fashion and Creative Industries
MA Fashion Communication
MA Fashion Media Strategy
Master of Creative Direction Fashion Media
MA Fashion Journalism and Editorial Management
MA Luxury Brand Strategy and Business
MA Fashion Styling
MA Luxury Brand Management
BA (Hons) Fashion Communication & Industry Practice
Vogue Foundation Program
Weekly Creative Leadership Course
Condé Nast Certificate in Fashion Media
Vogue Fashion Communications Certification
Vogue Fashion Marketing Certificate
Conde Nast College Address:
31 Bedford Square, London WC1B 3EE, UK
Conde Nast College Facebook:

Conde Nast College Twitter:

Conde Nast College Website:
Want to Read or Visit the Official Site Click Here.
Conde Nast College Admissions:
information will be update soon….
Source: condenastcollege.ac.uk