The Dutchess and the Jeweler Short Story by Virginia Woolf
The Dutchess and the Jeweler Short Story by Virginia Woolf
The Dutchess and the Jeweler is a story taken from the BA English Book "Short Stories". The Dutchess and the Jeweler short story is written by Virginia Woolf.
Here you can read its most important questions and the answers of those question for the best preparation of BA English.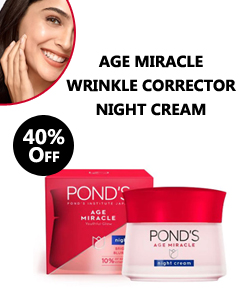 If want to read complete notes for Short Stories BA English.
Than you can read this post BA English (Short Stories) Complete Notes.
Relieve stress Research by neurophysiologist David Lewis from the United States has proven that reading is the most effective anti-stress. 6 minutes is enough to relax your muscles and reduce your heart rate. Reading has bypassed methods such as listening to music, drinking tea, and walking Recovering from brain injuries Glen Doman, a well-known author of the "from the cradle" development method, physiotherapist, has been working with children with birth brain injuries for many years. He concluded that reading helps repair damaged areas of the brain. His many years of experience showed that children 2-5 years old with brain injuries were able to learn to read and, moreover, to understand what they read Matthew effect