History of The Islamic Kingdom Volume 02
History of The Islamic Kingdom
The name of the book is "Tareekh Mumlikat-e-Islam" Volume 2. (The History of Islamic Kingdom). This book was written by Shoukat Ali M.A. Ex Lecturer Punjab University Lahore, Muhammad Azam M.A. Ex Lecturer Gorden College Rawalpindi and Dr. Riaz-ul-Islam M.A, P.H.D former Deputy Director Office of the Historic Literature. This book was published in 1955 by Publisher United Lahore. This is the first part of this historic book in Urdu language. Volume is about the period of Khilafat-e-Rashida (11 H To 40 H).
All the books are for the reference and academic functions solely. If you really love books, please support the writers / poets and get the initial laborious copies from the book.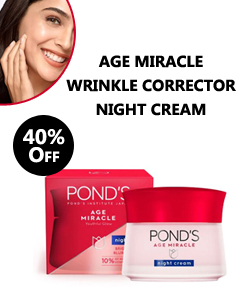 History of the Islamic Kingdom in Urdu Volume I
A well-thought-out proctoring (observation) technology provides confirmation of the student's identity, an objective assessment of knowledge, avoidance of prompts and the use of cheat sheets. Video recording of the exam allows you to resolve controversial issues if the exam passed the exam does not agree with the conclusions of the commission and the score received.