Hull University Business School England UK
Hull University Business School England UK
About:
Hull University Business School encourage all those involved with us to adopt an approach we call "Connected Thinking" – a forward-looking one that builds understanding of the complexities in the global business environment. Through this way of thinking, individuals and organizations develop the ability to recognize the connections that make a difference and think creatively to bring about change in a responsible manner, regardless of their role in the global business arena. This approach is evident in everything we do and at every level of our excellent learning, teaching and research activities. We strive to achieve the highest standards in everything we do, emphasized in accreditation from the Association of MBAs (AMBA).
Hull University Business School Degrees / Programs
Let's take a look some of the degrees offered by the university.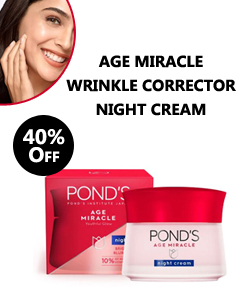 MSc (Economics) Economics and Business
MSc in Money, Banking and Finance
MSc Logistics and Supply Chain Management
MSc International Business
MSc Advertising and Marketing
MSc in Business Management
MSc Marketing Management
MSc Human Resource Management
MSc in Financial Management
Executive MBA
Case MBA
Hull University Address:
Cottingham Rd, Hull HU6 7RX, UK
Hull University Facebook:
Hull University Twitter:

Hull University Website:
Want to Read or Visit the Official Site Click Here.
Hull University Admissions:
information will be update soon….
Source: hull.ac.uk