Maqamat-e-Waris Shah By Ali Abbas Jalalpuri
Maqamat-e-Waris Shah
Book name is "Maqamaat e Waris Shah" Which is written by Ali Abbas Jalalpuri. A unique analysis and definition of the traditional Punjabi poetry of the famous and well known poet "Waris Shah in Urdu language. Download in Pdf format to read offline.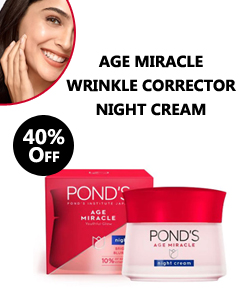 Download Muqamaat-e-Waris Shah Book
Part-time students do not get bored in too simple classes, do not waste time on unnecessary knowledge, do not repeat hundreds of times, but learn the most basic things. The main thing is that they retain an interest in the subject of study. Their mind is active, independence develops. They understand that they really need this knowledge, since they are ready to build their schedule taking into account the installation sessions, exams and tests. They are independent enough to properly allocate time – to be in time for everything. Distance learning is quite popular with all its pros and cons. Everyone should understand for himself what form of education will become more effective in his or her living conditions.