Past Papers of 9th Class Islamiat Elective
Islamiat Elective Past Papers of 9th Class
1- Past Papers of 9th Class Lahore Board 2012 Islamiat Elective Group I
2- Past Papers of 9th Class Lahore Board 2012 Islamiat Elective Group II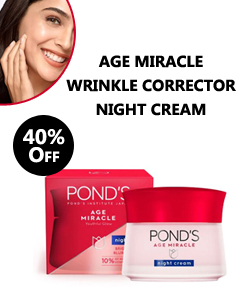 3- Past Papers of 9th Class Lahore Board 2013 Islamiat Elective Group I
4- Past Papers of 9th Class Lahore Board 2013 Islamiat Elective Group II
5- Past Papers of 9th Class Lahore Board 2014 Islamiat Elective Group I
6- Past Papers of 9th Class Lahore Board 2014 Islamiat Elective Group II
7- Past Papers of 9th Class Lahore Board 2015 Islamiat Elective Group I
8- Past Papers of 9th Class Lahore Board 2015 Islamiat Elective Group II
9- Past Papers of 9th Class Lahore Board 2016 Islamiat Elective
Practice English with a native speaker online and struggle with an accent
When learning English online with a native speaker, many students put all their energy into fighting the accent. Is it necessary?
An accent is a way of pronouncing words that belongs to a particular person. It is impossible to speak without any accent, everyone has it and this is normal. But sometimes the accent is so strong that it prevents the interlocutor from understanding the meaning of your words. Then it's time to think about how to "mute" your Eastern European accent and work on your sound while practicing English with a native speaker online.
Pronunciation is especially important for business people. During presentations and negotiations, it is important to leave a good impression about yourself and your company, to convey the necessary information clearly and precisely.