BA English Notes The Happy Prince Short Story by Oscar Wilde
BA English Notes The Happy Prince Short Story by Oscar Wilde
The Happy Prince is a story taken from the BA English Book "Short Stories". The Happy Prince short story is written by Oscar Wilde.
Here you can read its most important questions and the answers of those question for the best preparation of BA English.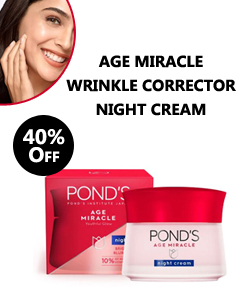 If want to read complete notes for Short Stories BA English.
Than you can read this post BA English (Short Stories) Complete Notes.
And you need to start with the right questions. Ask yourself: do you agree with what you have read or do you think the author is mistaken? What makes the text you read so special? Why is the author raising this issue? How does his argument relate to your personal beliefs? Do you have any questions? Did the book interest you? By honestly answering such questions, already in the process you yourself will understand how you can use new knowledge to your advantage. Ask yourself: do you agree with what you have read or do you think the author is mistaken? minervastock/Depositphotos.com The key question guiding this process is "Why?" Why does the book propel you to action? Why do you agree or disagree? The answer to all these "why" will help you get closer to the answer to the question "How to use the material in life?"