Most Important English Essays for 10th Class
Important Essays for 10th Class
We are going to share with you the list of most important English essays topics all the times. One of them is must come in every paper.
A List of Important Essays All the Time :
Allama Iqbal
A visit to a Hill Station/Historical Place/Railway Station
A River in Flood
A Picnic Party
A Football Match
Courtesy
House on fire
Morning Walk
Quaid-e-Azam Muhammad All Jinnah
Road Accident
The Monsoon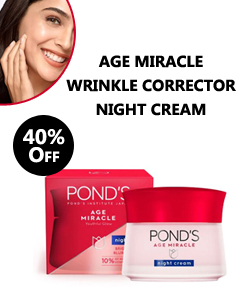 Current trends in educational technology
The technical solutions that are part of educational technology are evolving at high speed and new trends emerging rapidly. In a technological world increasingly integrated into everyday life, and a fortiori in education technologies, here are the main current trends in educational technology and their impact on the world of education. Finally, educational tablets like NovaPad are designed in a secure manner and in addition to offering an effective and reliable filter, they guarantee ethical navigation, without sharing the child's personal information, without advertisements and without third-party applications, which represents a big step forward and important security for privacy.